What are you trying to accomplish?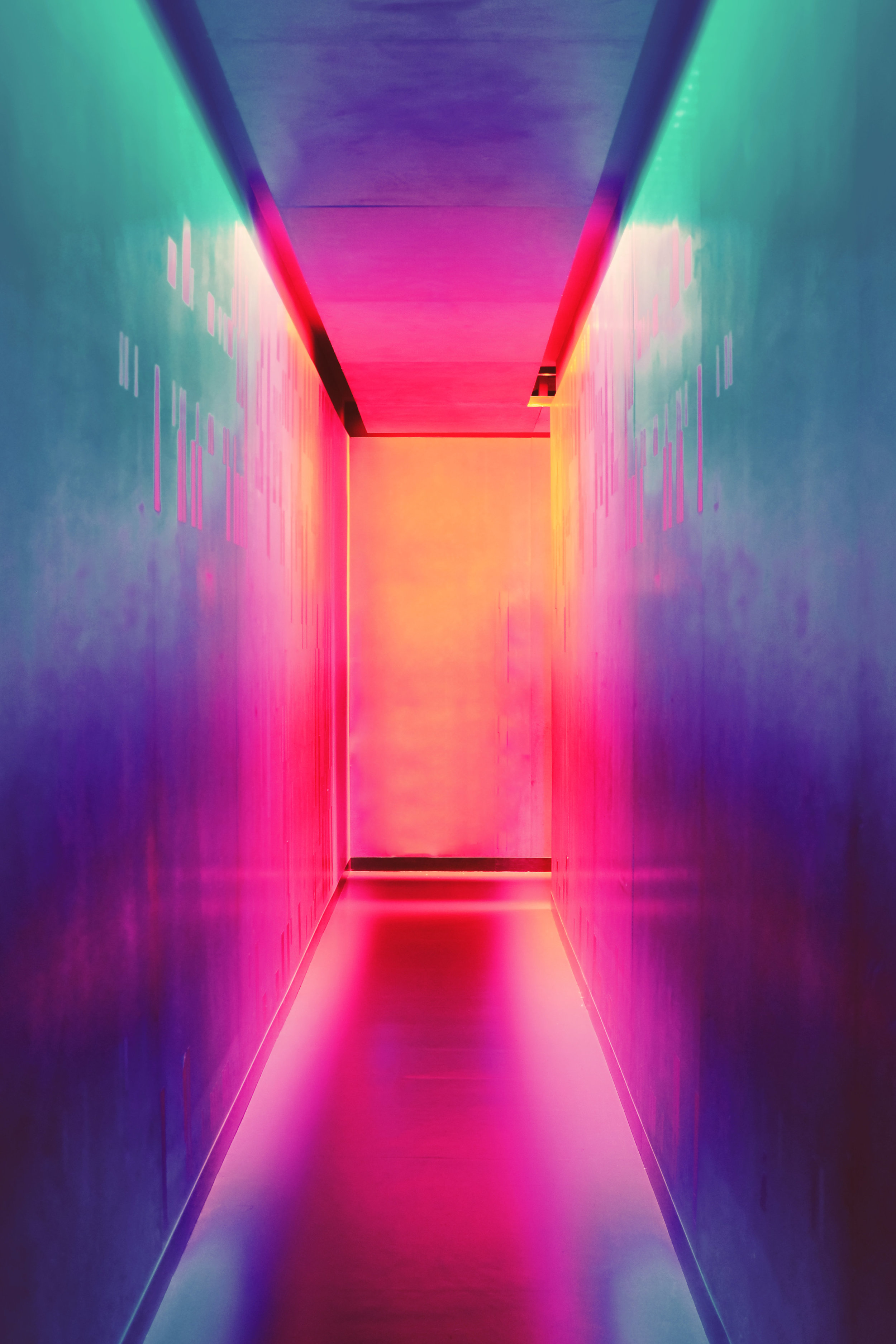 Let's Make Sales!
Whether you want to sell a product or service, a high converting sales funnel is necessary to consistently generate leads -> nurture your audience -> make sales.
CollaboRave has got your back!
Attract
Where are your people hiding and how do we get you in front of them? This is what we'll nail down during our planning meeting. We'll do the research for your target market and identify what their pain points are. We'll also figure out what integrations we need to set up to get your funnel up and running.
More often than not, we'll need:
An email provider such as Mailchimp, Active Campaign, Constant Contact, or Convert Kit.

A way to take payments such as Paypal or Stripe

Social Profiles such as Facebook or Pinterest
These will be determined by our strategy!
2. Engage
We'll guide your content creation efforts with our strategy to make sure that what you are creating speaks to your target audience.
Our job is to make it as easy as possible for potential clients to interact with you through clear call to actions on your posts, desirable freebies to grow your list, and nurture sequences directly to their inbox.
3. Convert
On the back end, we'll use various testing and tracking methods to ensure that our strategies are working. We will guide HOT LEADS to your sales pages through targeted automations and expert tagging. Our powerful automations will filter out those who are ready to buy and those who need more nurturing.
Let's Give Your Content A Facelift!
Marketing is a TWO-WAY Street. There is absolutely NO point in creating content if it doesn't resonate with your target market and if it is not displayed where they will see it.
Audit
First, we'll take a look at WHAT you've been doing and how it was received. Are people eating it up or does it need help? WHO is following you? WHERE are they engaging with you? And perhaps the most important, WHY are they there (or not)?
3. Create
Once we know what we are doing, it's time to create your content: graphics, videos, emails, blog posts, webinars, etc. Our goal here is not to make more work for you but to make it easy and organized to keep track of your ideas.
2. Strategize
After the initial audit, we'll create a SWOT (Strengths, Weaknesses, Opportunities, and Threats) analysis of your online presence to determine our strategy.
We'll identify where you should be posting, how often, and what content to create.
4. Repurpose
We will create a content pipeline so that you can turn ONE piece of content into 10 or more parts to use for different purposes. All of this will be clearly organized in the kick butt system we'll create for your.